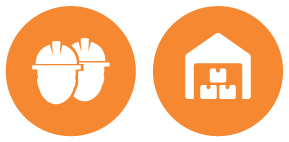 We are constantly working to
offer the best solutions for the market, guaranteeing maximum efficiency, convenience and adaptability. In response to strict environmental, industrial
safety and ORP regulations, we also manufacture and distribute products such as life lines and modular warehouses, among others.
Life lines for unloading tanks Cisterns unloading
Our life lines for unloading tanks are preventive systems that eliminate any possibility of a worker falling during horizontal movement. Our team designs and build rigid life lines that are permanently attached to rails. During tank loading and unloading operations, it is the worker who must go on top of the tank, in compliance with all current safety and protection measures required by the company and law.
Because this can be over two meters off the ground, fall protection measures are mandatory. In this case it becomes necessary to use life lines to prevent accidents.
With this type of project we improve safety during tank loading and unloading operations and guarantee that if a fall does occur, the worker is secured by the fall protection system.
Our life lines have the necessary certifications to comply with current safety law and European Standards UNE EN 795:2012 (for anchoring devices), UNE EN 360 (for anti-fall devices) and UNE EN 1090-2 (for steel structures).
We do load tests on the installation of life line anchoring devices in order to obtain the certification of an Approved Inspection Body in accordance with the Standard UNE 795:2012.
We design and install horizontal life line systems to improve the safety of these operations in your factory.
We adapt to your needs and propose the best solution after studying your case.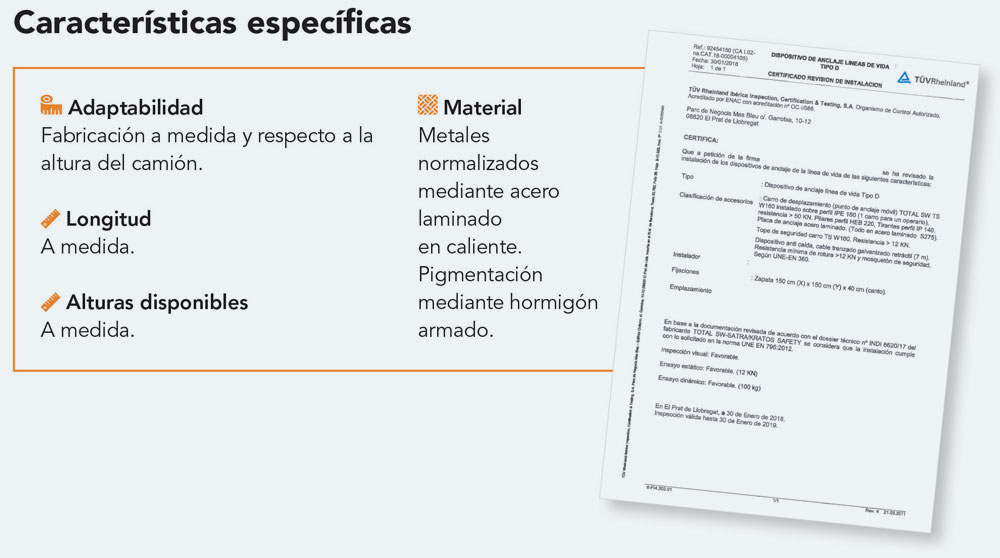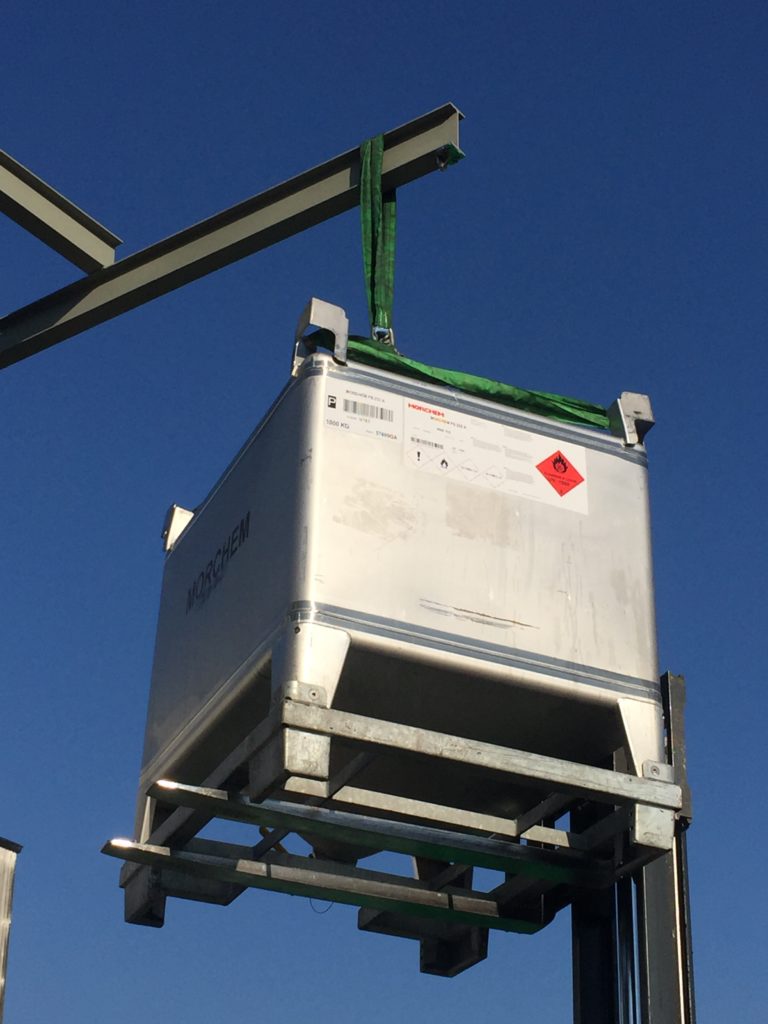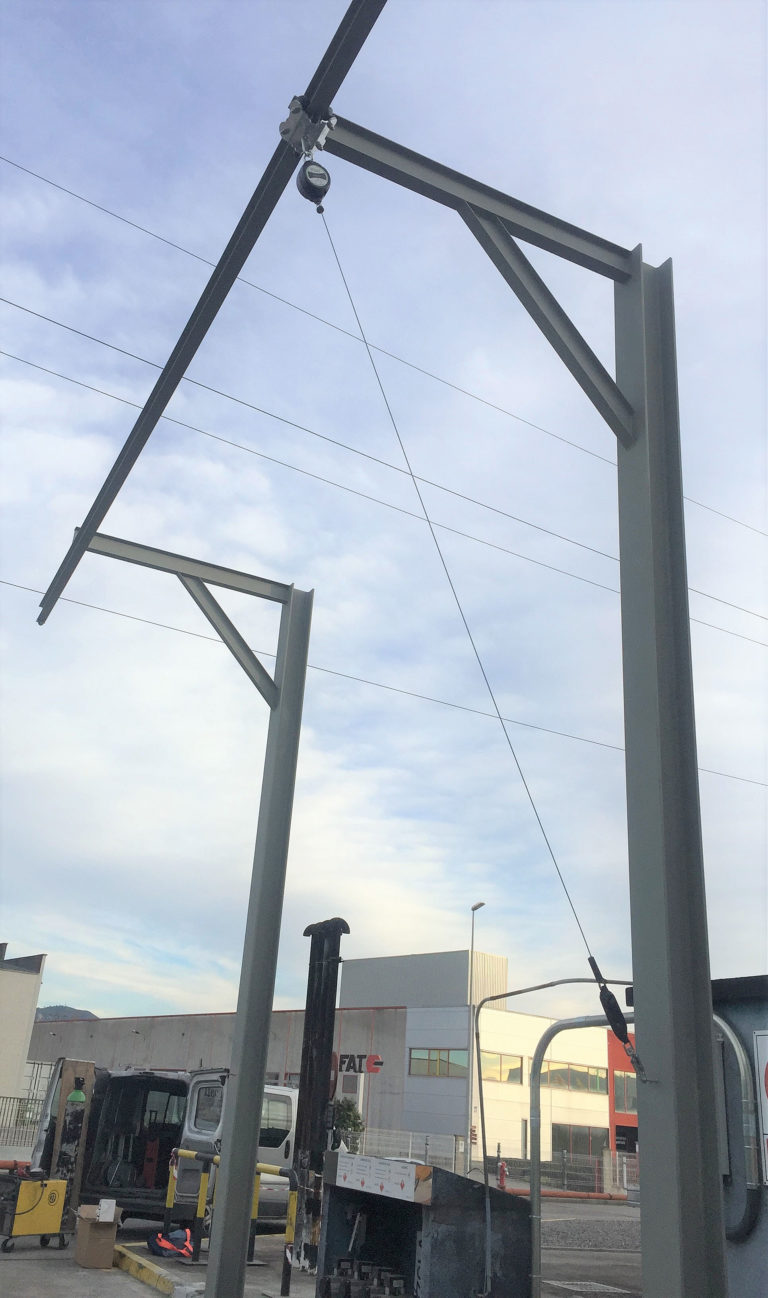 We have a wide variety of modular containers/warehouses adapted to our customers' technical storage needs for hazardous chemical products.
Our containers/warehouses are manufactured and designed for the safe storage of a wide range of chemical products with different properties, such as being inflammable, corrosive, etc.