We provide a customized solution for each customer
LCF Technologies was born out of the need to contain spills of liquid pollutants produced in the chemicals industry. These spills occur mainly due to accidents, contaminated water from fire extinguishing and sporadic cleaning.
Our mission is to provide a personalized solution for each customer, combining different systems to comply with current law in the most effective way possible and at an affordable cost.
Our specialized technical team can install these systems to guarantee quality and regulatory compliance.
On the other hand, natural floods are a serious problem that can cause irreparable damage in many places around the world. That is why at LCF Technologies we are constantly working to offer the best solutions on the market, guaranteeing maximum efficiency, convenience and adaptability.
Finally, and in response to strict environmental and ORP regulations, we also manufacture and distribute other products such as life lines, modular warehouses, absorbents, and others.
Our imperatives are based on constant innovation and a permanent commitment to excellent quality in our products.
We work hard each day to better meet our customers' requirements, developing joint solutions with them and always striving to exceed their expectations.
All our products bear certificates from major companies endorsing their quality.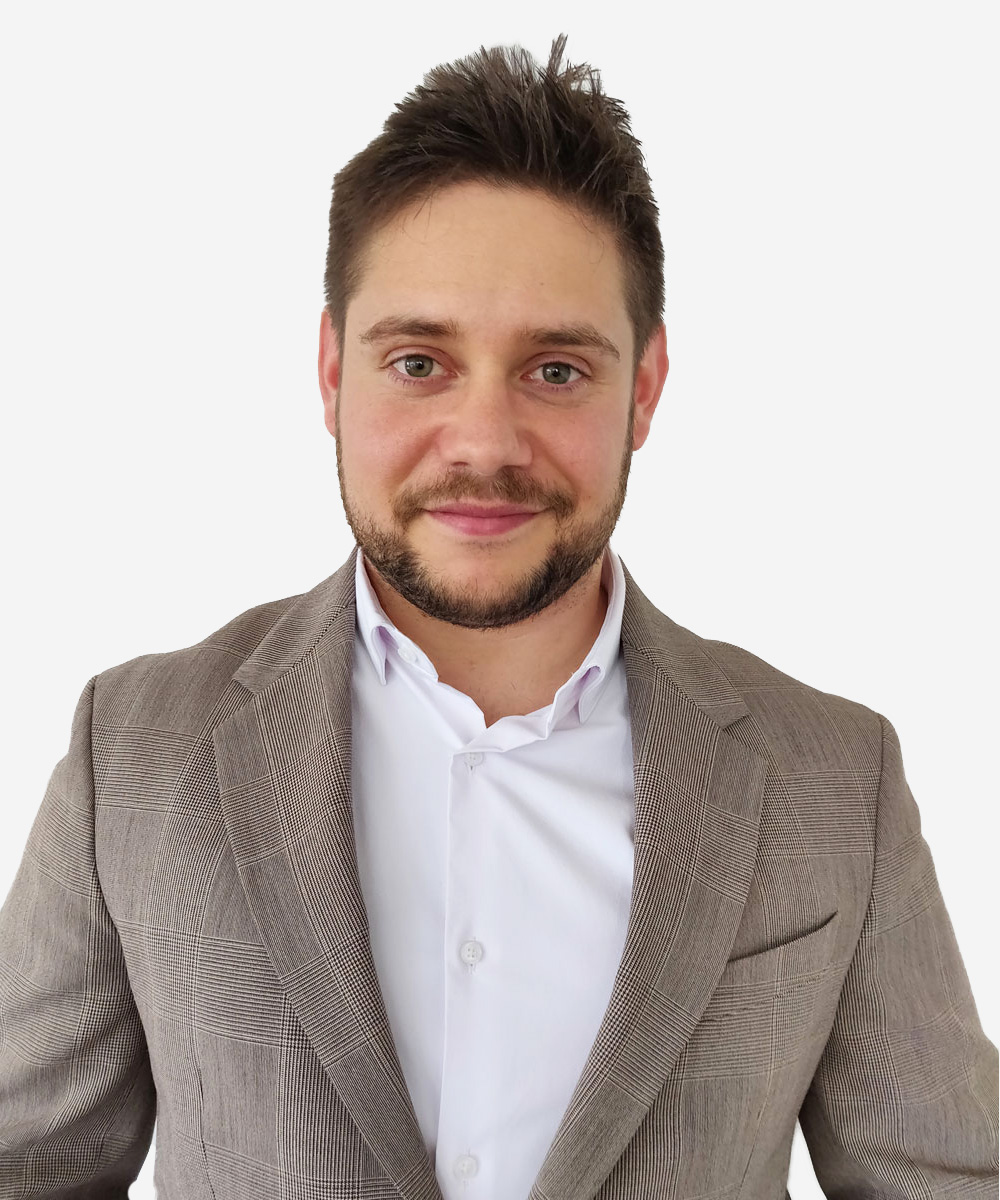 Javier Aparicio
Sales Engineer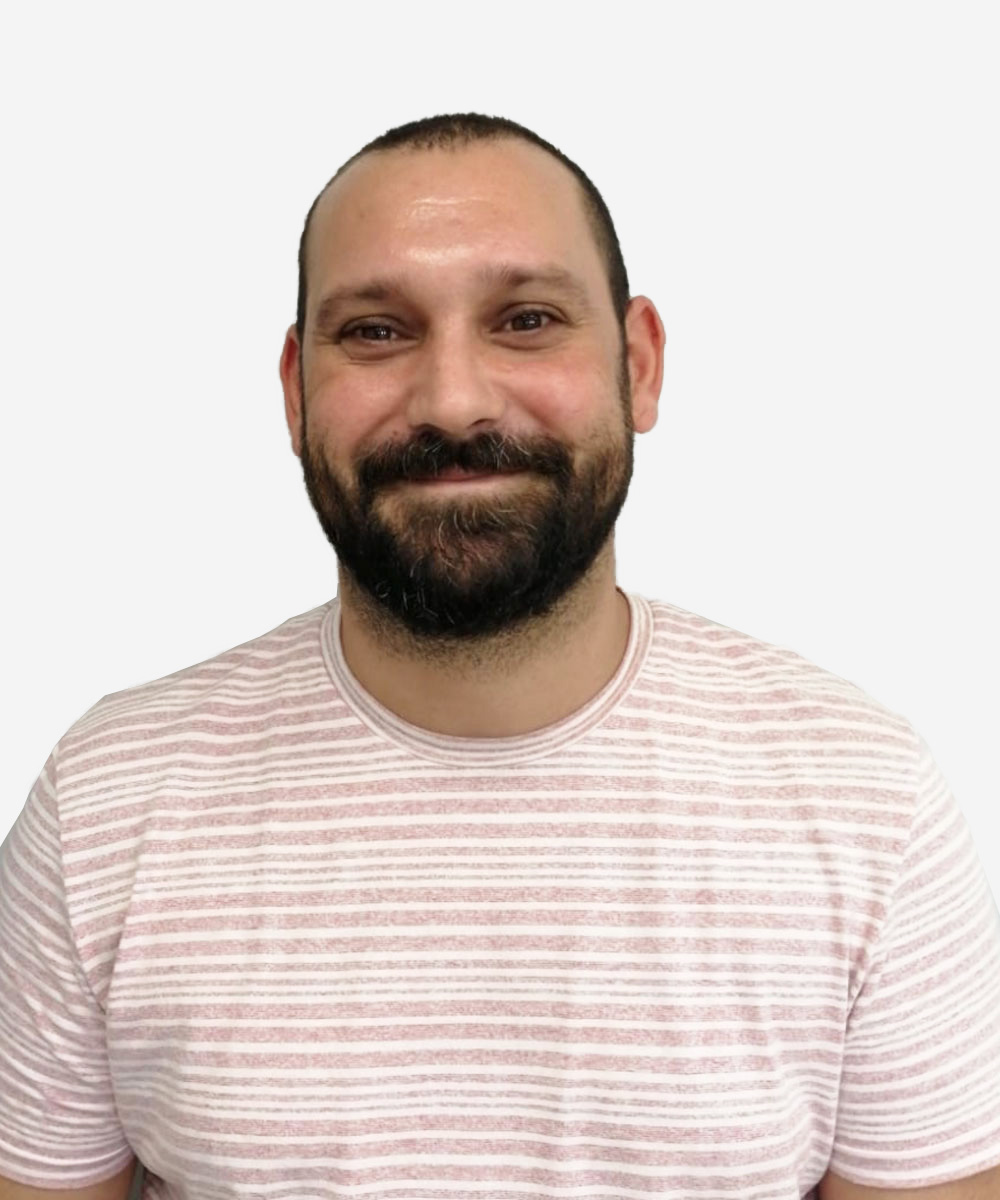 Iban García
Director of Operations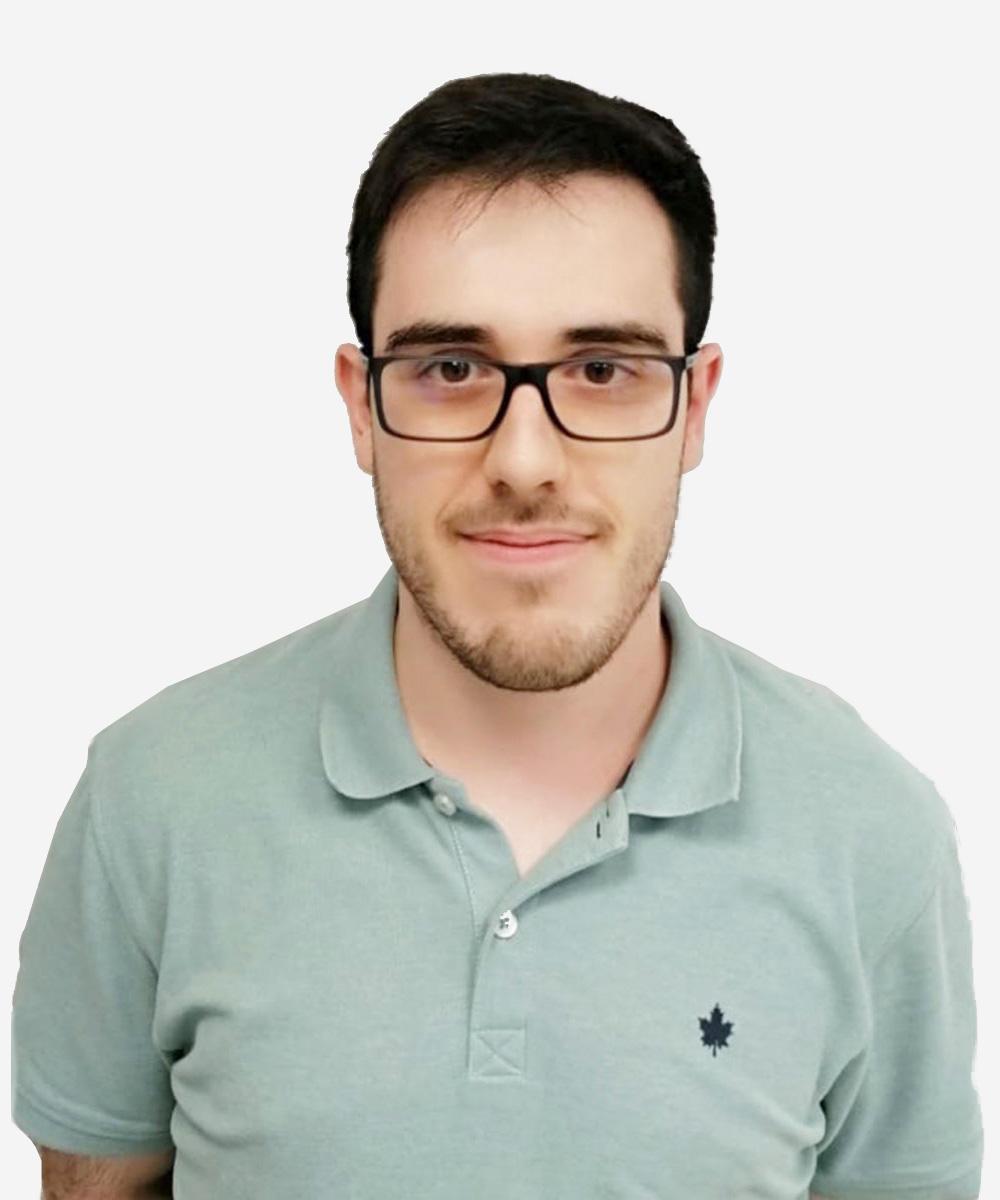 Javier González
Head of R&D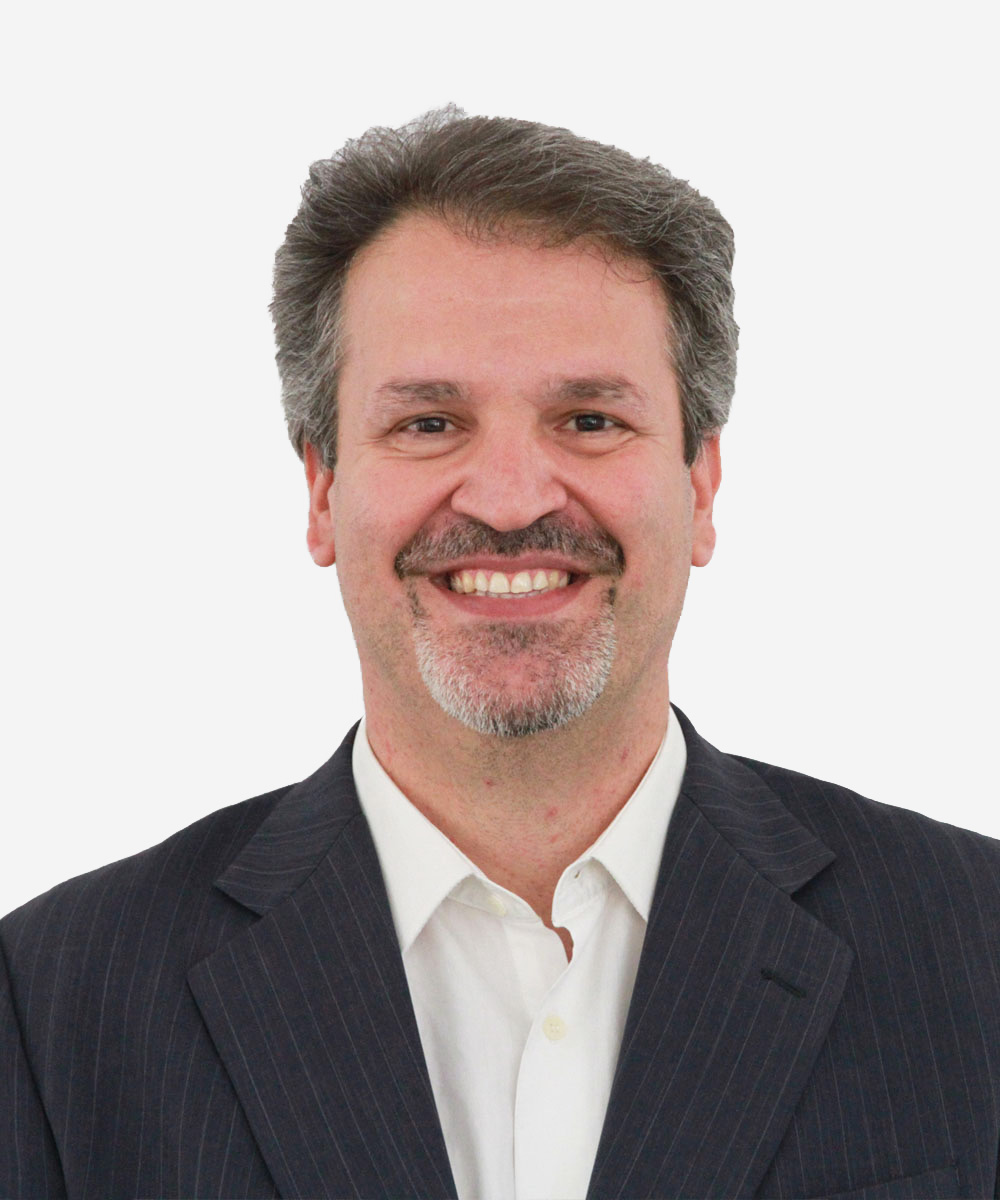 Luís Martínez
Sales Engineer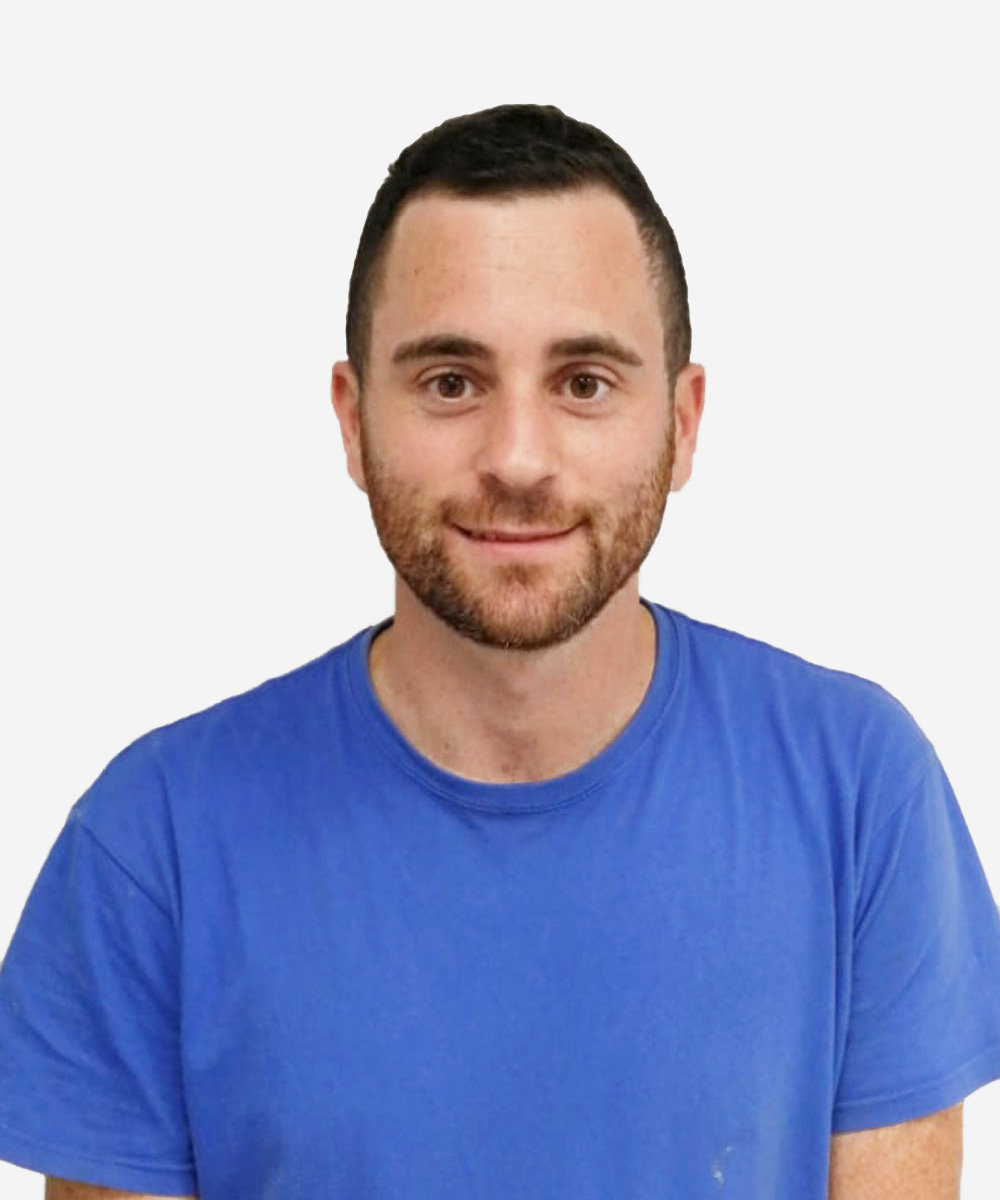 Damián Rubio
Head of Assemblies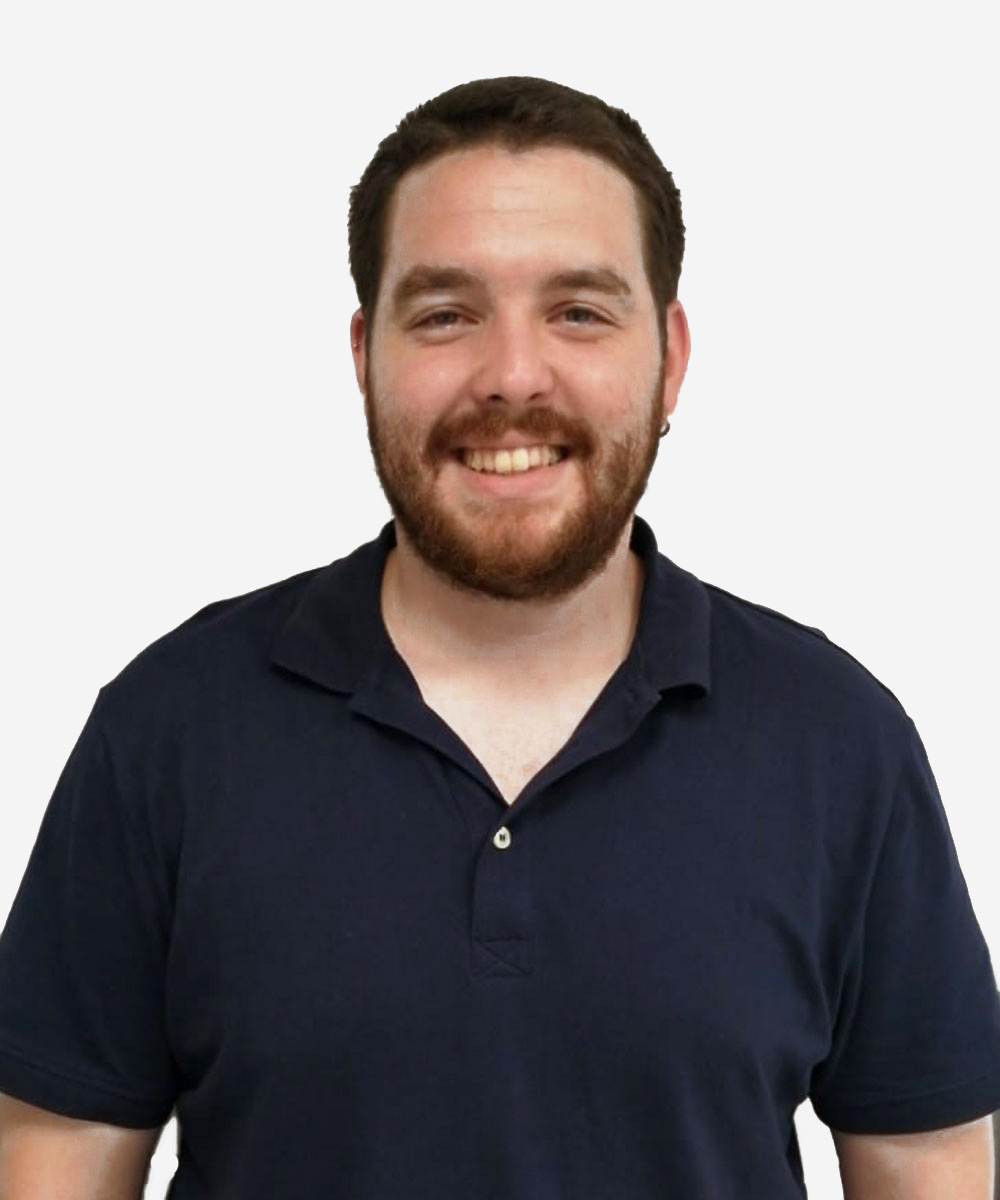 Miguel Àngel Sáez
Project Technician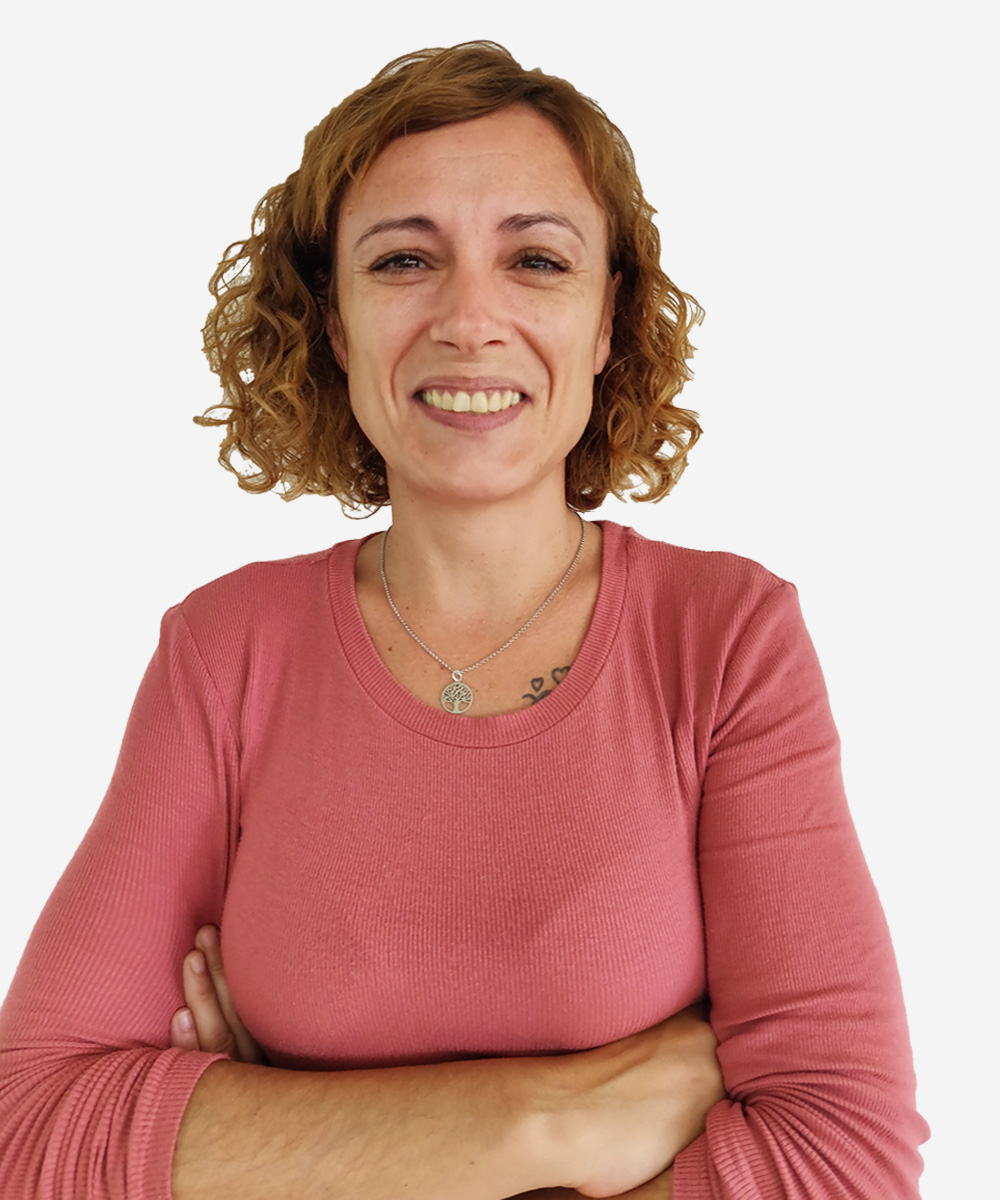 Laura Gómez
Administration